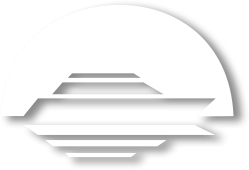 Chef-Crafted, Carefully Curated
Exceptional, inspired cuisine; picturesque skyline views; stylish salons designed for intimate dining and conversation. We invite you and your guests to mix, mingle and delight in a distinctive experience, available only aboard the Infinity and Ovation, proudly celebrating more than 25 years of yachting perfection.

Our culinary team is pleased to offer a diverse collection of carefully crafted, cosmopolitan fare from which to choose. Each menu features an array of original recipes made with hand-selected, farm-fresh ingredients, artistically prepared and presented for your enjoyment.

Come aboard, let our courteous, attentive crew make your event "one-of-a-kind"– and one you'll remember forever.
Planning an Event?
Our Charter Specialists are here to help. Fill in the form below. All fields required.
"." indicates required fields